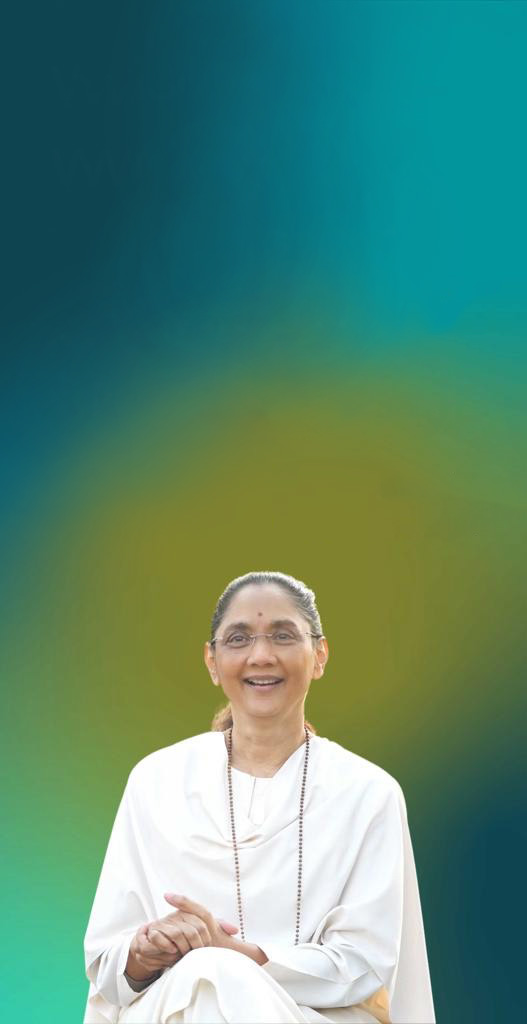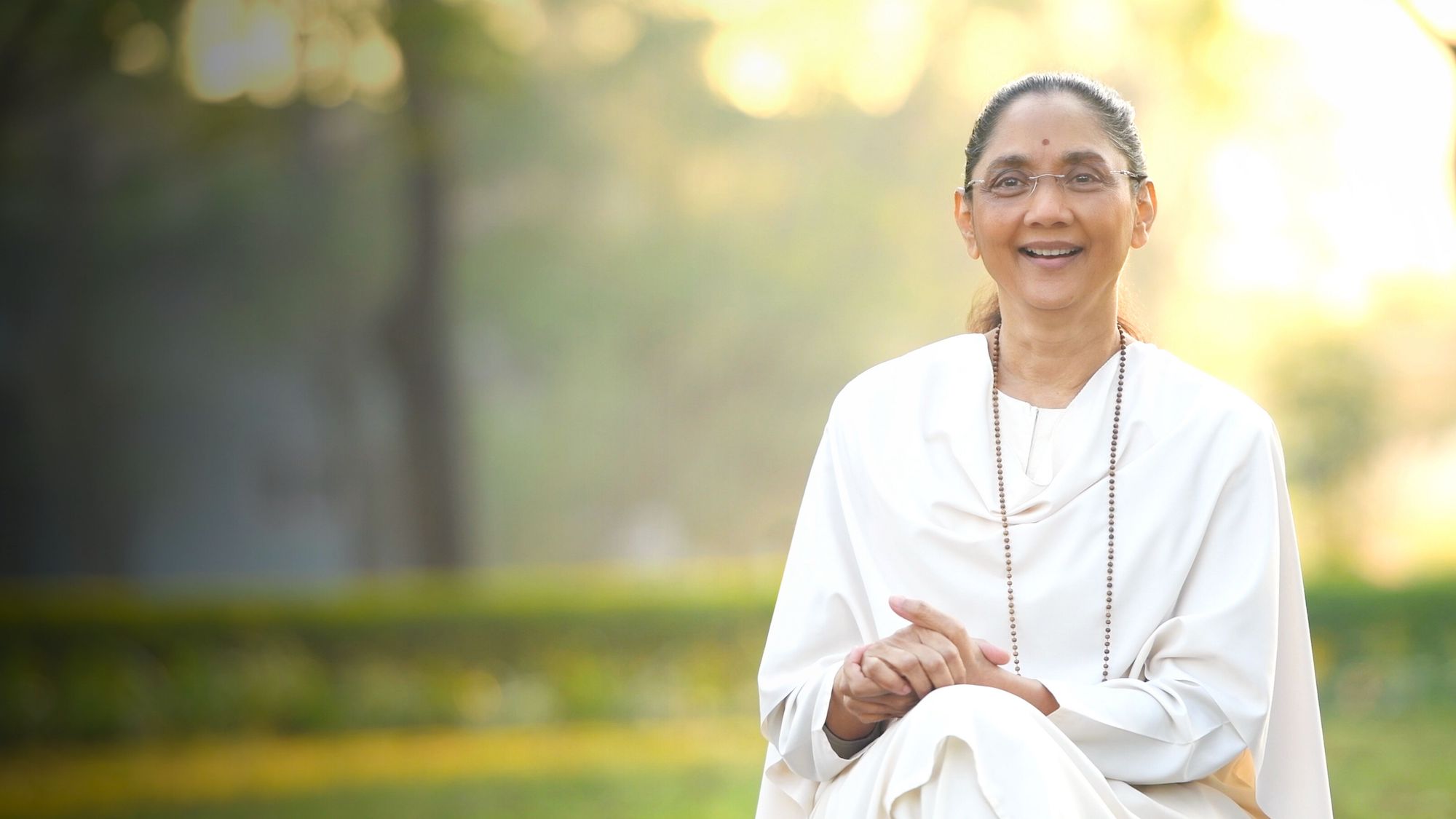 What to expect
In these five sessions Sunandaji will conduct an analysis of the philosophic meaning of the verses from the 10th chapter of the Bhagavad Gita. This chapter guides you through an understanding of your Divine nature. It also elaborates upon the endless expressions of Divinity found in the world.
Begin your journey
The path to infinite
peace & happiness
Every human being has the potential to reach Enlightenment. Learn the spiritual techniques to uplift your personality and find the fulfilment you seek.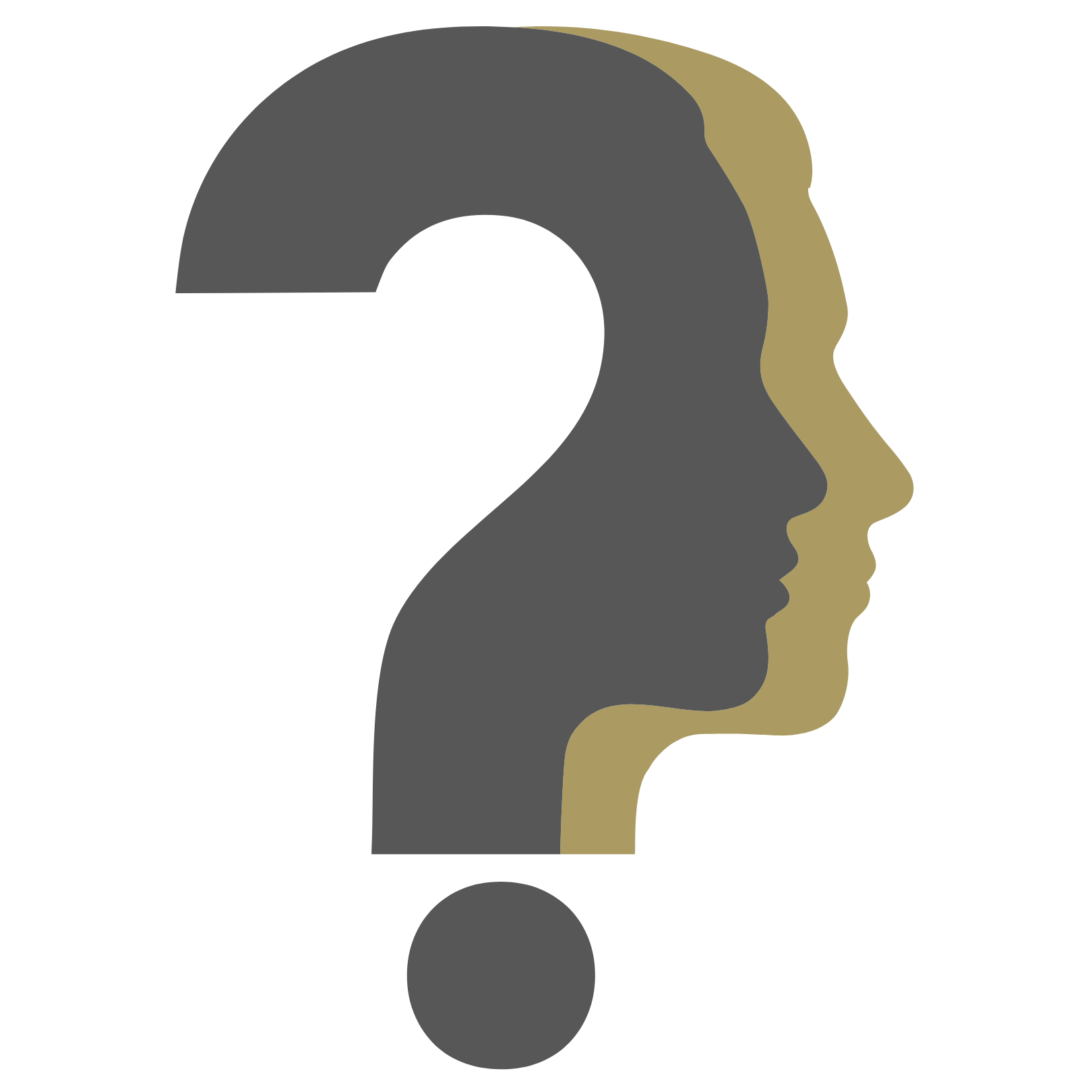 Realise your true
identity
Ignorance prevents you from realising that your true nature is Divine. Through spiritual knowledge you can lift the veil of ignorance and rediscover your true Self.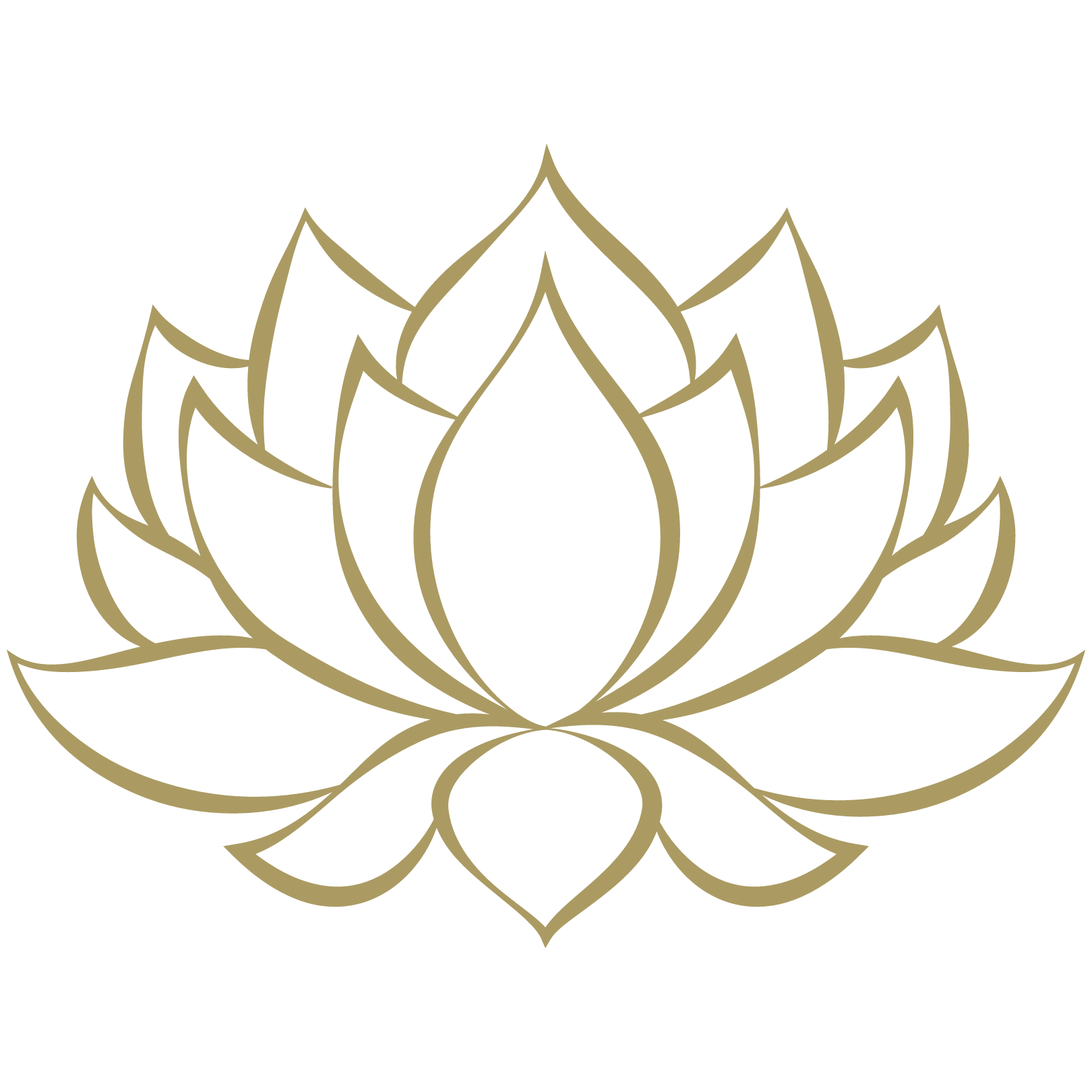 Find God within
without
Though Divinity is realised within, it expresses through everyone and everything. Gain the spiritual insight to see the splash of Divinity showered across the universe.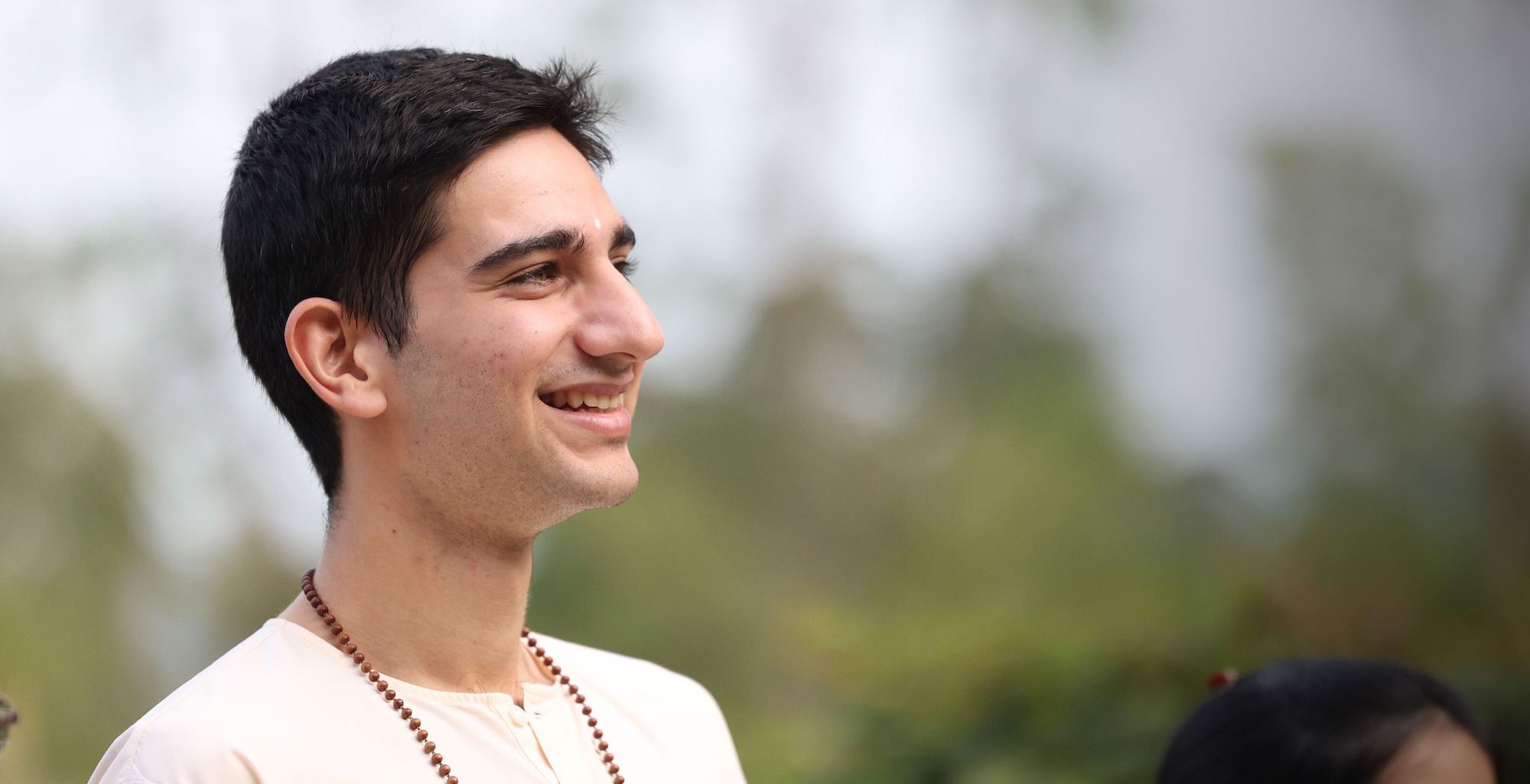 "Every man is a
divinity in disguise,
a god playing the fool."
- Ralph Waldo Emerson
What is the Gita ?
The Bhagavad Gita is the philosophical part of the great epic Mahabharata. The wisdom of the Gita is a manual for life. Its timeless truths are applicable in any period of time to every human being, irrespective of race and religion. They provide a systematic knowledge for mankind to live a life of peace and prosperity.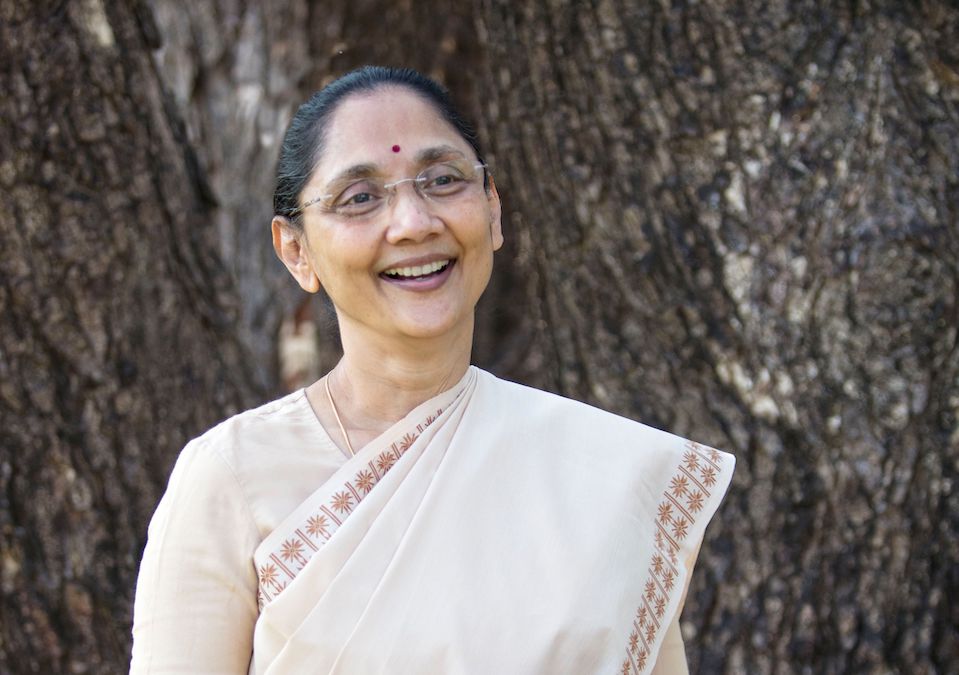 Sunandaji
Sunandaji is the daughter-disciple of internationally eminent philosopher A. Parthasarathy. Under his guidance, Sunandaji has been imbibing Vedanta, the ancient philosophy of India for over three decades. Dedicating her life to the propagation of Vedanta philosophy, Sunandaji has addressed diverse audiences across four continents for the past twenty years. Her clear and powerful presentation of ancient wisdom in contemporary thought has been acclaimed by prestigious organisations including the Young Presidents' Organization and many leading universities around the world.
Discovering God
DATE : 4 to 8 Feb 2023
TIME : 6.30 pm to 7.45 pm IST
The Music Academy, 168 T.T.K Road, Royapettah, Chennai 14